Florida Bulk Sales, founded in 1989, is your complete source for fruit juice concentrates, purees and essences. We have built long standing relationships with fruit processors here in the USA and in more than 20 countries around the world. This ensures a continuous supply of a wide range of products. Over 100 items are available from our central Florida warehouse and from warehouses throughout the country.
We strive to meet the needs of customers large and small. Packaging options include pails, cartons, bag in box and drums. Offering low minimum order quantities and quick order turn around, we can deliver what you need when you need it. Whether you are looking to fill a spot need, contract volumes or need special services, Florida Bulk is equipped to help your business succeed.
Our products come with all of the regulatory documentation that your quality department requires. Most is available on this website.
Please give us a call at (863) 668-9000 or send us an email at sales@floridabulksales.com.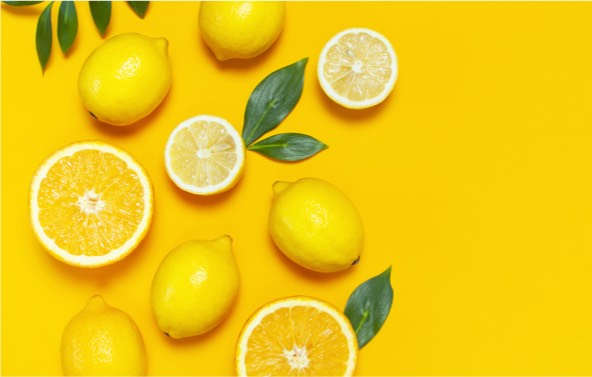 Interested in Our Products and Services?
Contact us today for a customized sample, quote, or innovative solution to enhance your product with quality ingredients and nutrients that will stand out against the competition and win over consumers.